Platforms, Devices
We create software for mobile phones (iPhone, Android, BlackBerry, Nokia, J2ME), tablets, e-book readers (Kindle), personal computers (Mac, Linux, Windows) and smartwatches (Apple Watch). We use Objective-C, C++, Java and HTML5 (JavaScript, CSS).
Health And Fitness Applications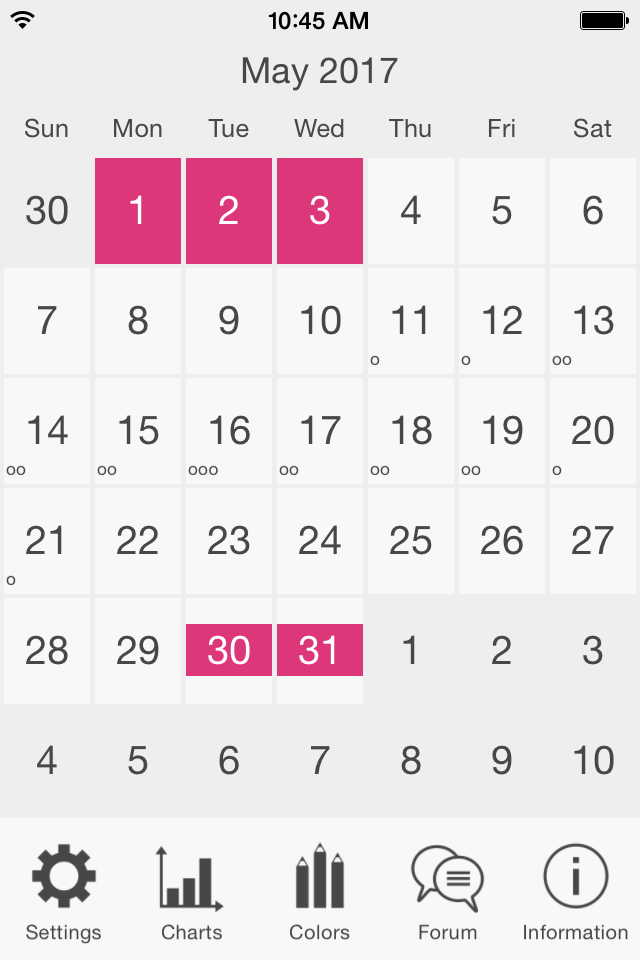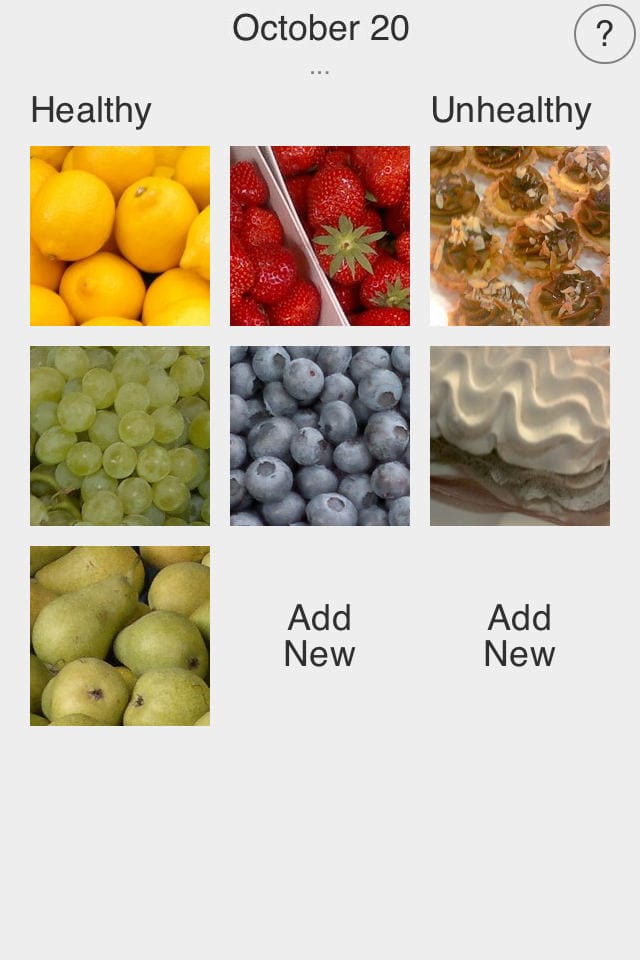 Our popular health and fitness applications are: period calendar, diet diary, applications useful for fitness training (Push-Ups, Crunches, My Interval Timer), condition tracking software (e.g. Blood Pressure Diary). Our period tracker contains a period tracker forum.
Mobile Chromatic Instrument Tuner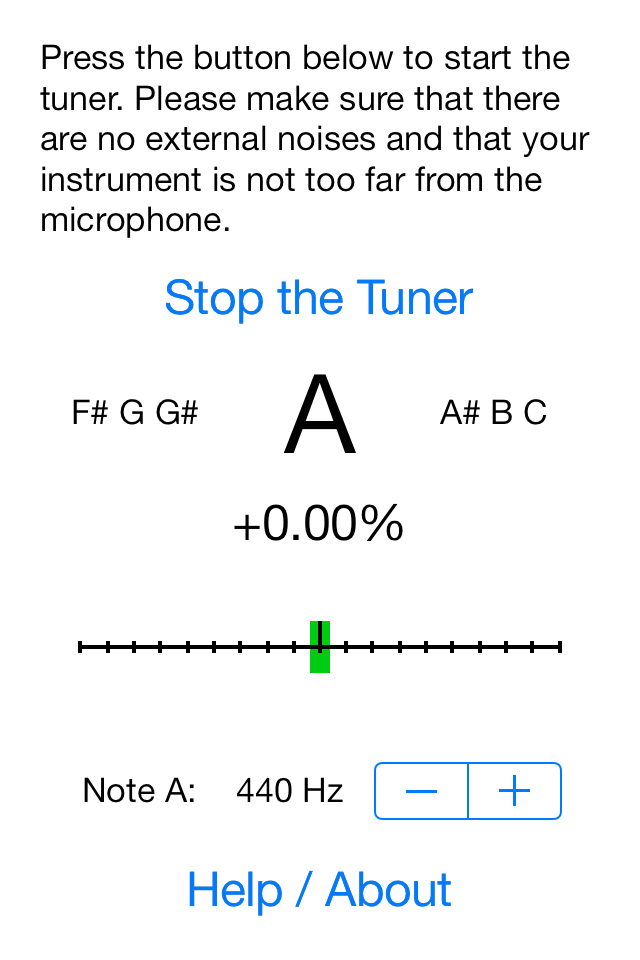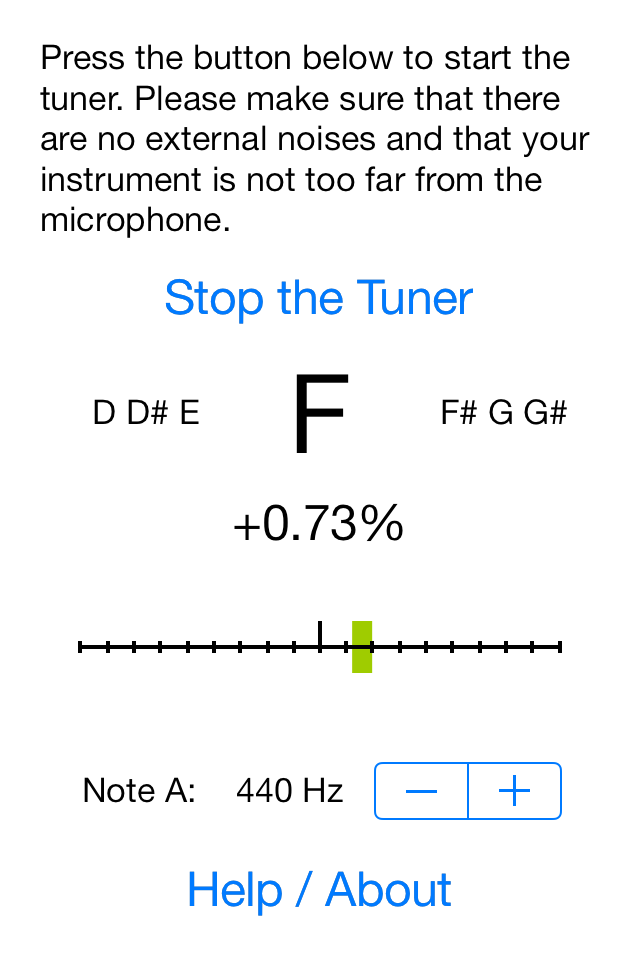 Action / Arcade Games
Jump as high as possible in Extra Jump game, fly the helicopter and avoid the obstacles in Destination: Cave game.